A30 Install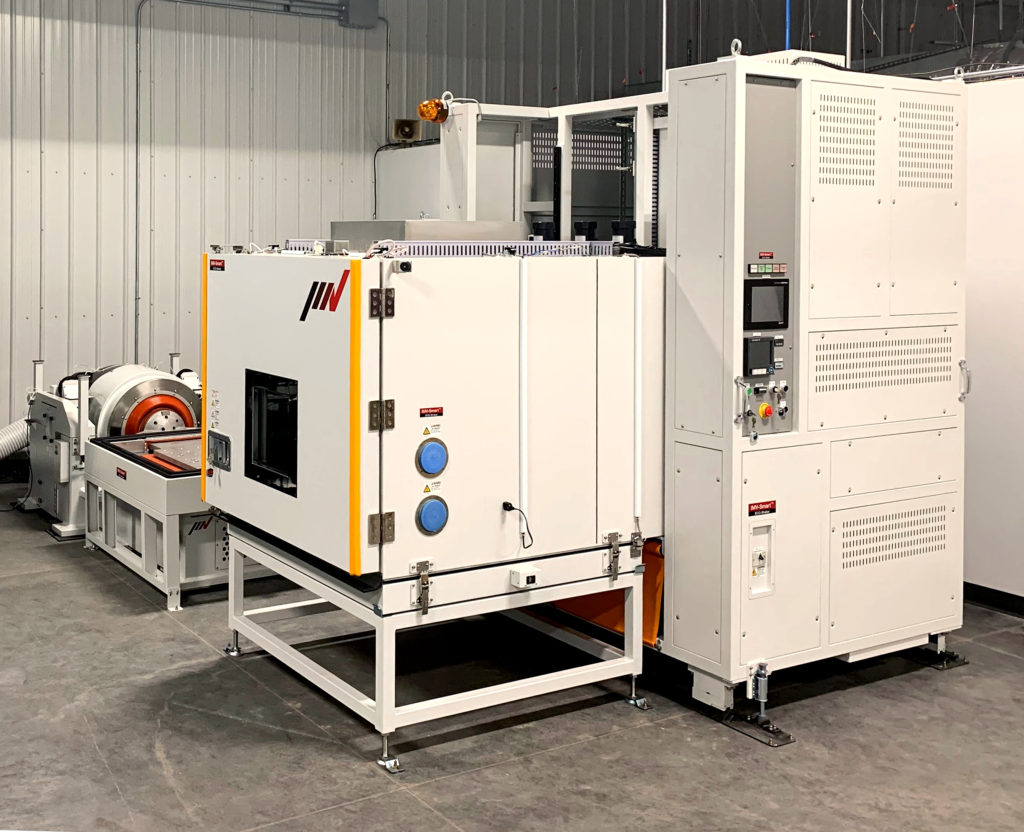 Another successful install! This is an A30/EM3HAM with chamber. The A-series is extremely versatile and popular with aerospace companies such as our customer here. It also features direct coupling, which saves technicians hours of time.
Sine/random force rating: 6,800 lbf
Shock rating: 13,500 lbf
Maximum displacement: 3 in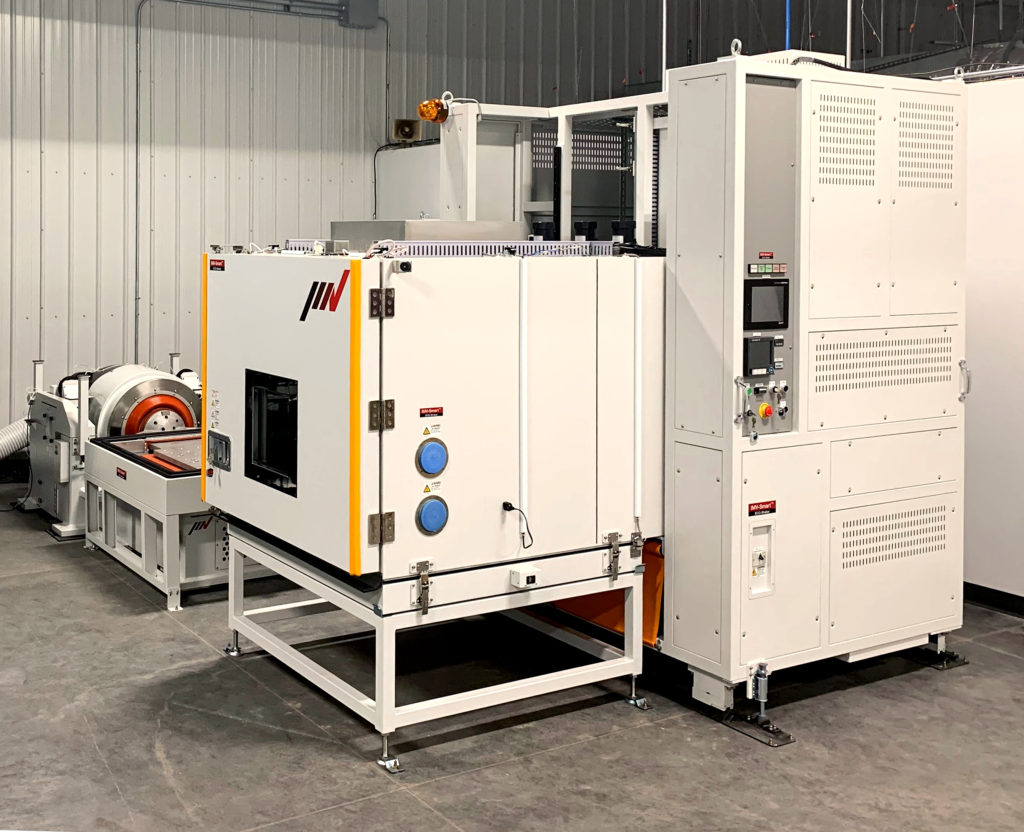 See the full post and join the conversation here.