Webinar with LIMESS on February 11, 2021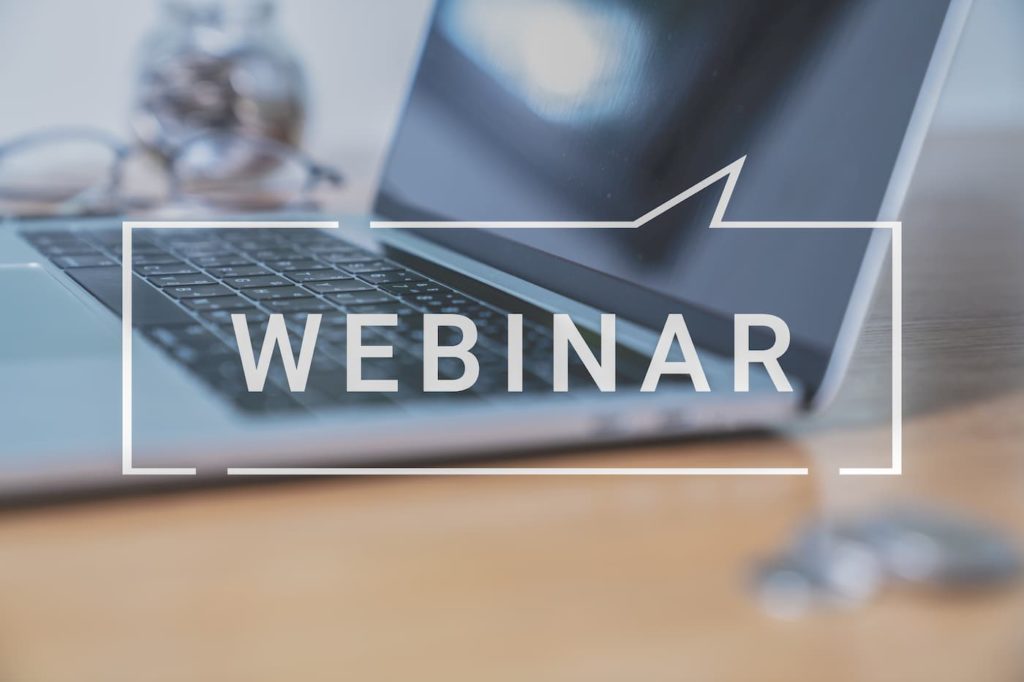 Online-Seminar with LIMESS:
Martin Engelke from IMV and Ralf Lichtenberger, founder and CEO of LIMESS, explain the possibilities of camera-based measurement systems for electrodynamic vibration test systems. It is shown how optical measuring instruments such as stroboscope cameras can be integrated for vibration tests. Afterwards there is the possibility to get in touch with both of them and to ask specific questions. Participants also receive additional information.
Register here for the Webinar on February 11, 2021 at 9 am GMT.
About LIMESS

LIMESS Messtechnik und Software GmbH develops camera-based measuring systems and specializes in high-precision optical systems for non-contact measurement of strain and deformation, for example in materials testing. Thanks to many well-known customers, LIMESS is one of the market leaders in this field and offers individual solutions "Made in Germany".
Users of vibration shakers and controllers from IMV can upgrade and refine their own test procedures with optical measuring systems.
Titelbild © RoBird / stock.adobe.com