Transport simulations using vibration tests: The M130LS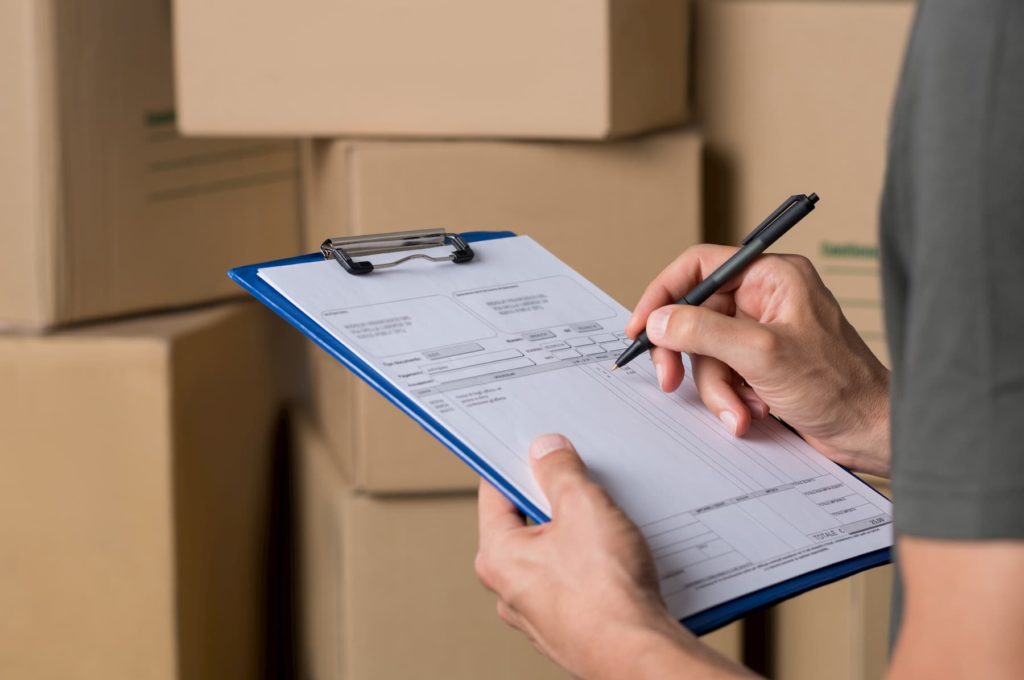 In the current situation, online retail is becoming increasingly important. One aspect of this is often overlooked: packaging, and test procedures for packaging. Demands regarding the reliability, quality, and usability of packaging are growing and growing. To ensure that shipped goods arrive safe and sound, and to avoid costly returns, packaging needs to offer sufficient protection as well as being cost-effective. Professional transport simulations using vibration tests and mechanical impact tests ensure that the packaging utilised can meet all of these demands. The process simulates all phases of transportation, such as collection, loading, truck loading, and delivery to the customer, using various loads. You can find more information regarding the test methods used for Amazon packaging here.
The shaker for transport simulations by IMV
IMV has developed a special, compact shaker especially for Amazon retailers, which tests for all requirements of official standards such as ISO, JIS, ASTM and Amazon. Perform all the necessary transport simulations with one device and reduce the time required for your test procedures.   Depending on the standard, test procedures are carried out with different frequencies or random sequences.
The compact  vibration test systems of the m-series are ideal for transport vibration tests.
The compact shape, the low level of noise, and low power consumption allow tests to be carried out in many areas while incurring low costs. The m120LS can be set up and operated anywhere, as it can run on any normal 230V power supply.
At the same time, the m130LS permanent magnet vibration tester delivers high-accuracy measurement results and offers a higher deflection amplitude (51 mm pk-pk) than the other devices in the m-series.
The launcher software (included) makes it much easier to create test profiles, because all values for typical test standards are already stored within it.
Packaging as part of logistics, marketing and product

Packaging is more than just a shell for your products. Packaging ensures smooth logistics processes, serves as a form of product protection, and can also carry information and act as a brand ambassador. Sales packaging can even influence the purchasing decisions of consumers. Intelligent packaging can convey a feeling of reliability and high quality to end consumers, even as they first unpack their product. In the international logistics branch, standards and test norms are essential. Only with the right transport tests for packaging can you ensure resistance to dynamic, static, and weather-related stresses. With IMV's specially developed vibration test systems, you can cover a large part of these test procedures.
Picture 1 © Rido / stock.adobe.com
Picture 2 © fotomek / stock.adobe.com