The K2 Controller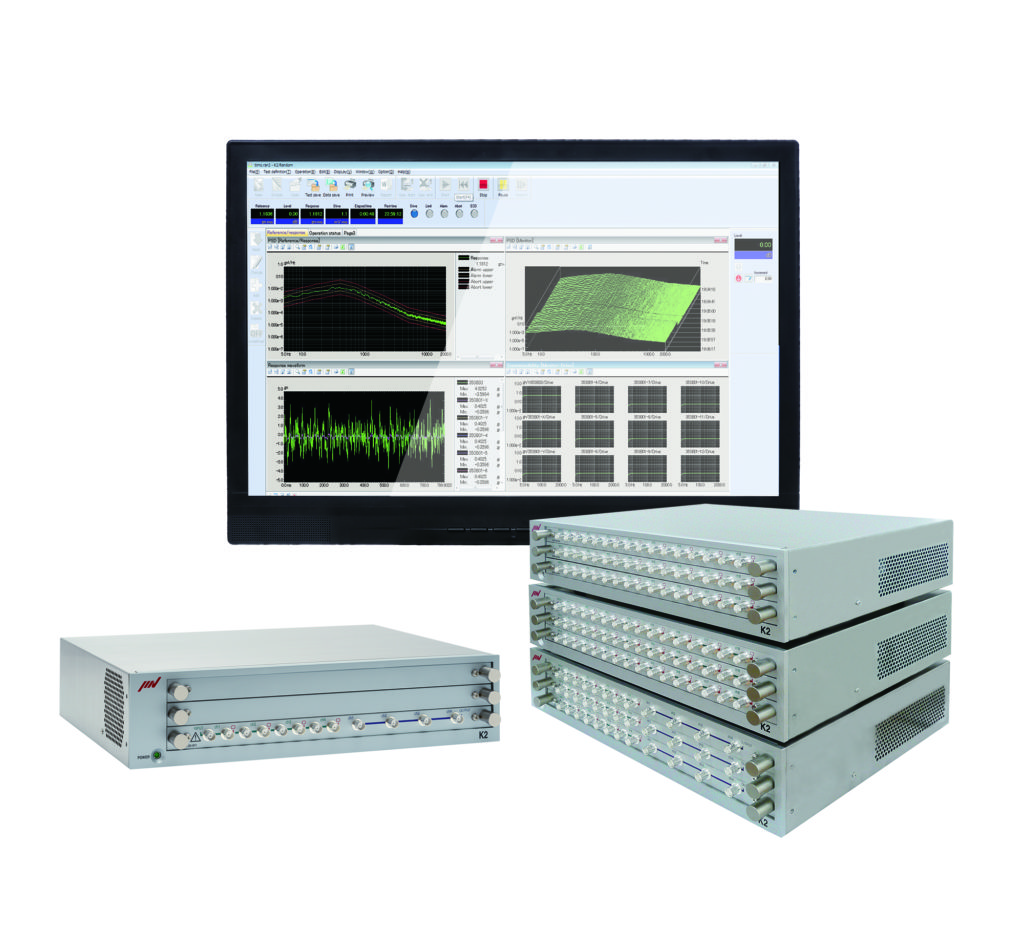 The K2 controller provides the precision and repeatability required to test with confidence during both product development and series production.
It was developed in-house, giving IMV full design control of this important part of a vibration system.
The K2 system offers enhanced functions and operability for both single- and multi-axis shaker applications.
See the full post and join the conversation here.