【終了しました】Testing Expo – Automotive – China 2017
2017年9月19日(水)~21日(金)上海にて開催されました「"Testing Expo China 2017」は無事終了いたしました。
たくさんのご来場どうもありがとうございました。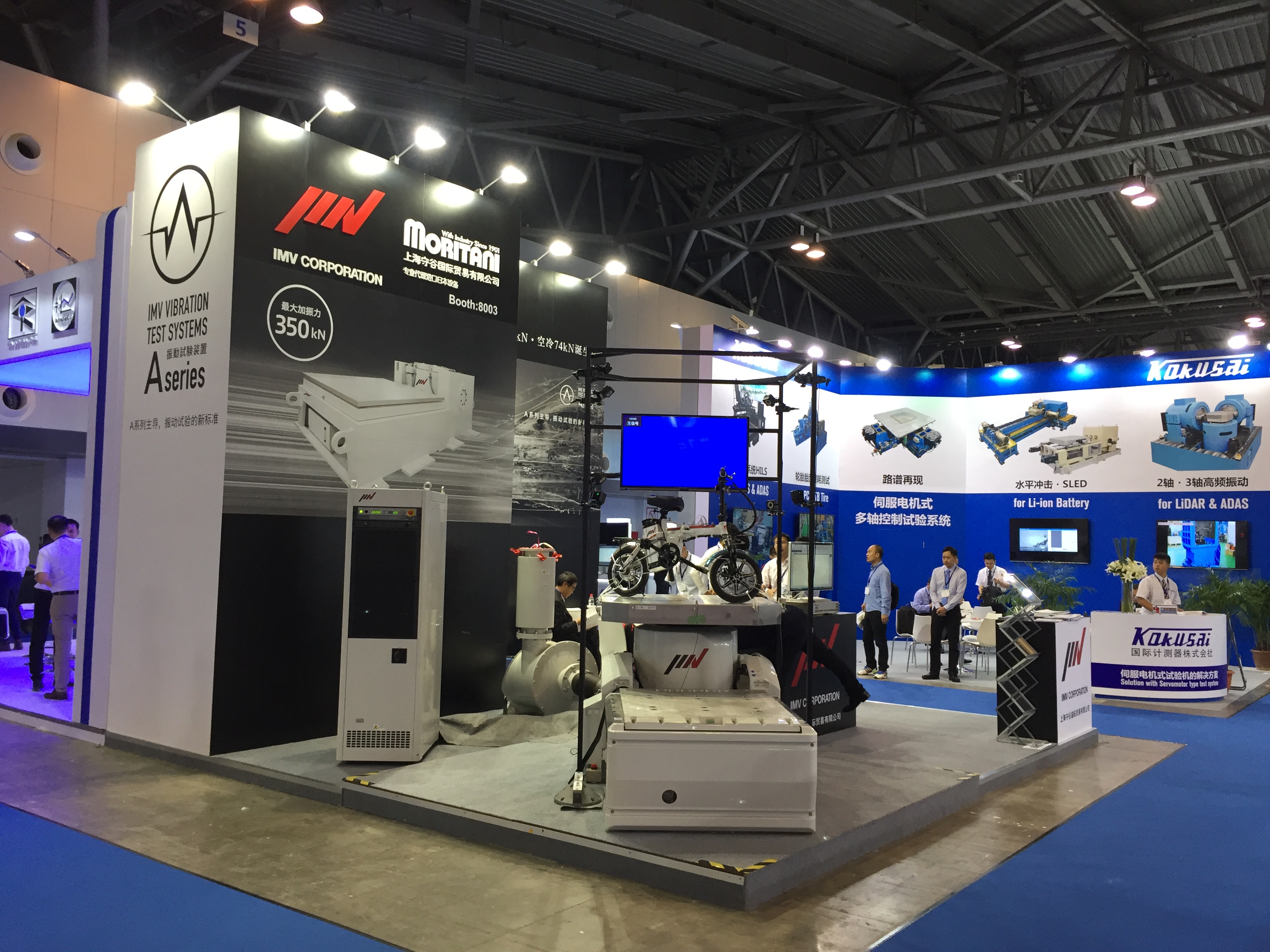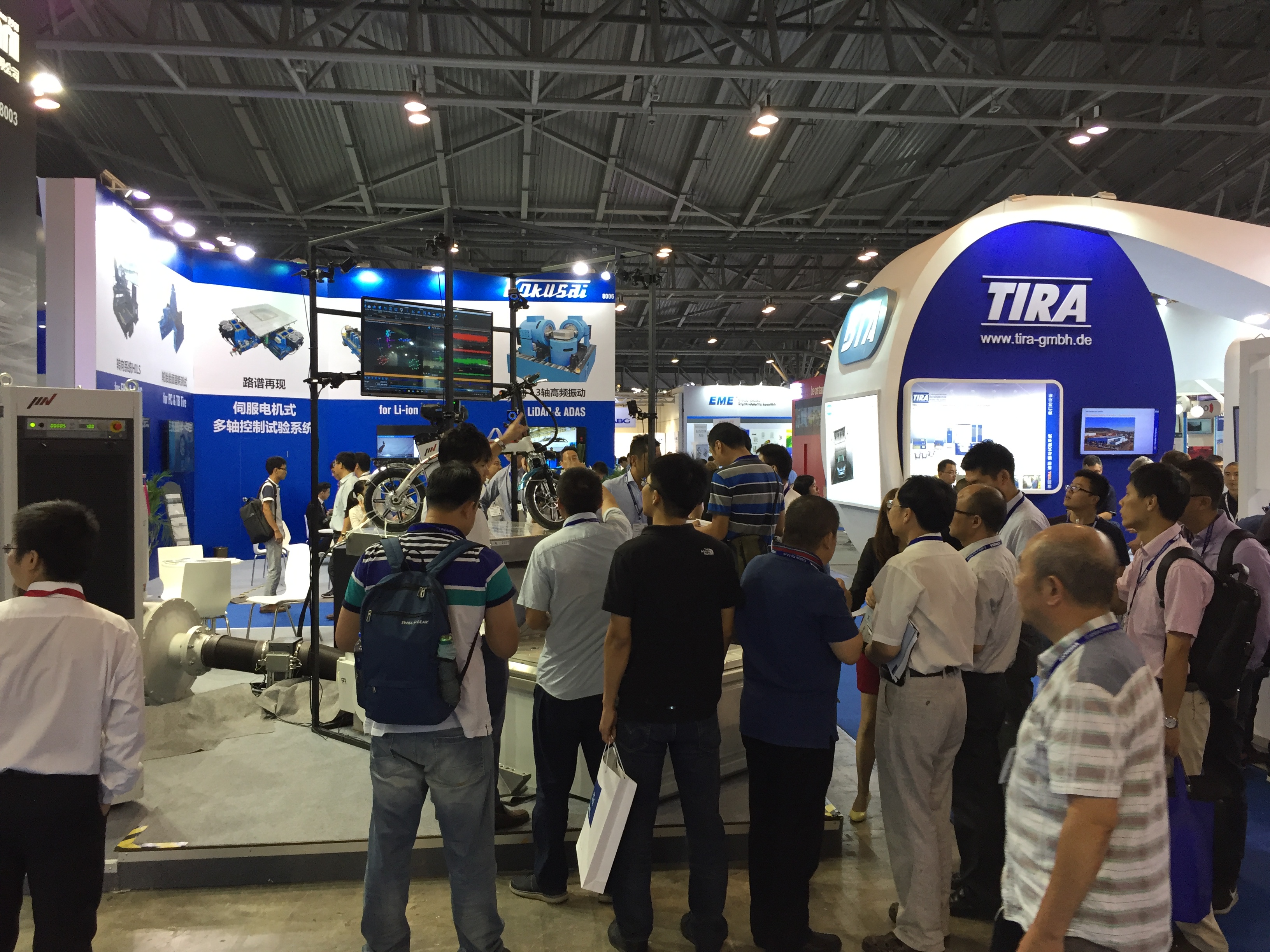 The exhibition is finished.
Thank you for your support and here is an announcement for exhibition.
We will exhibit "Testing Expo China 2017" which will be organized at Shanghai in Septemner. We will exhibit an air-cooled vibration testing system A30 (30kN) and Non-contact 3D measurement system OptiTrack Prime 13. You will experience cutting-edge technology and find an interesting application. We are looking forward to meeting you at our booth.
本展示会は終了しております。
謹啓 残暑の候、貴社益々ご清祥のこととお喜び申し上げます。今年度9 月に中国・上海で開催されます"Testing Expo China 2017″ に出展いたします。空冷型振動試験装置ではA30(30kN)及び非接触動的3次元計測システム OptiTrack Prime13 の振動・計測デモンストレーションを行います。最新の試験技術を十分に体感していただける内容になっておりますので、是非当社ブースまで足をお運びくださいませ。
■Date: September 19th Tues. – 21st Thurs. 2017
■Name: Testing Expo Automotive China 2017
■Location: Booth No. 8003 Hall 3, SWEECC, Shanghai China