Short-term delivery and flexible financing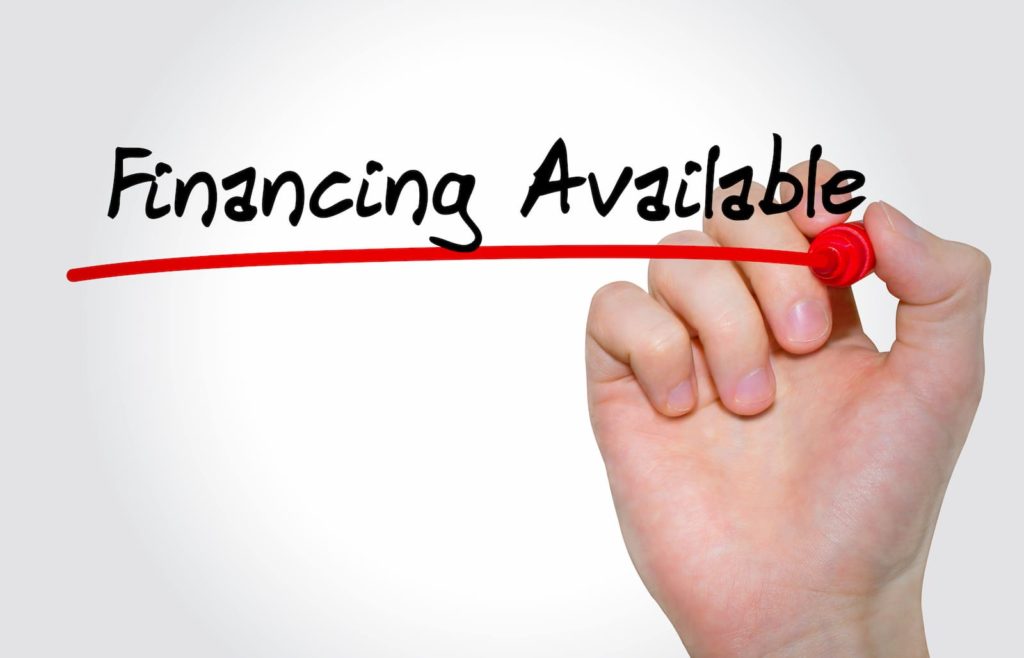 Special conditions for special times
The global economy has faced enormous changes and challenges, not only since the Corona crisis. For producers and retailers, e-commerce means ever faster product cycles and customers want their orders to be delivered to them as quickly as possible. It is now even more important to quickly bring up your own business again and make all processes even more efficient.
Flexible financing models and short-term deliveries
Therefore, IMV provides you with a special service: Currently some of our shaker models are available at short notice and we offer flexible financing models. Our shakers are pre-assembled and can be flexibly adapted to your needs, for example with a direct coupling to a thermal chamber, external air supply or a slip table. Especially air-cooled models in the range of 3–74 kN, are available for you at short notice.
You can currently purchase different shakers at different conditions via rent or hire purchase. Do you have any questions about financing options? Contact us and we will show you our current special conditions. To accommodate your needs, we design our financing conditions as flexibly as do your wishes and needs currently require. Regardless of whether you rent for several weeks or months, or hire purchase after a few years, almost every financing model is possible.
Transport simulations for packaging – rent cheap now
With the global crises and the change of consumer habits, it is now necessary to act even more courageously. In 2020, more and more people discovered online shopping, and more and more goods are being ordered online worldwide and thus also being shipped online. Transport simulations for packaging are therefore becoming more and more important. Here too, IMV offers a specially developed, compact shaker that can perform tests according to official standards such as ISO, JIS, ASTM and Amazon. Thanks to our flexible financing, you can now establish your own test series even more quickly and cost-effectively.
Save electricity and reduce costs
In general, an ECO-Shaker model from IMV helps to make your processes cheaper and more efficient. Save energy and time and thus directly costs for your test series by using the economical and easy-to-use ECO-Shaker models.
Titlepicture © Michail Petrov / stock.adobe.com