Seismic monitoring system has just released.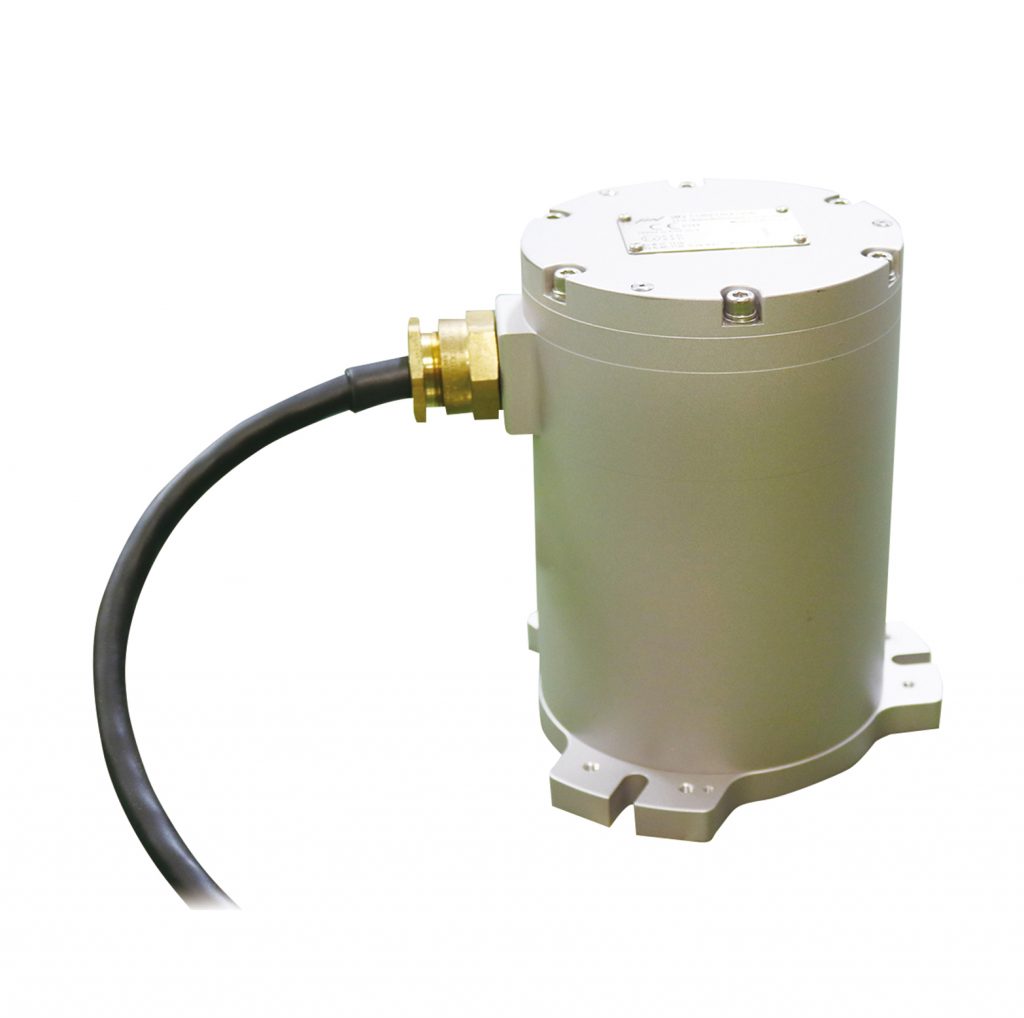 Seismic monitoring system with high resolution servo accelerometer which can detect microearthquakes has just released.
SW-52EX can provide alarm outputs for control in the event of an earthquake on gas and dust explosion areas such as petrochemical or hydrogen plants, manufacturing plants, etc.
High resolution servo accelerometer enables to prevent secondary disasters caused by earthquakes.