Le Mans 24 Hours Endurance Race! 3rd consecutive victory for TOYOTA!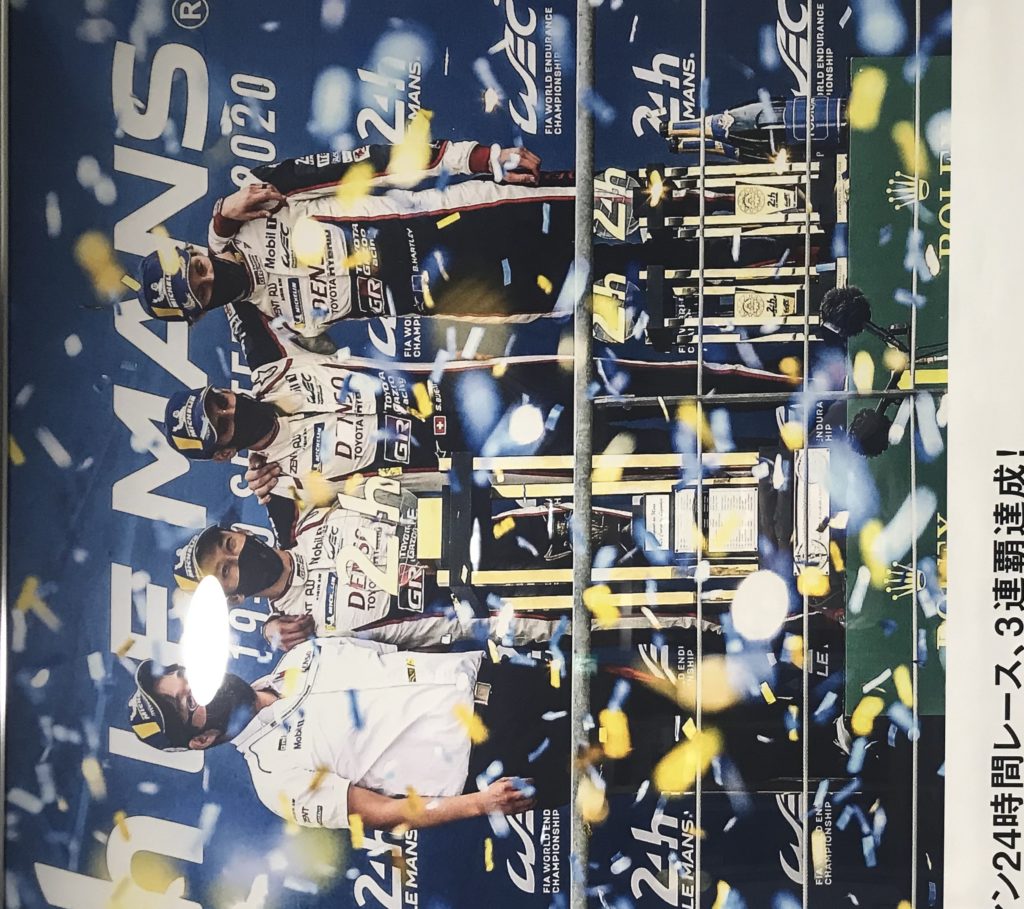 Congratulations to TOYOTA on their 3rd consecutive victory in the 24 Hours of Le Mans!
Le Mans is a long race and requires a lot of teamwork, both in terms of the fighting ability of the car and its durability, so IMV is happy to be able to help!
We have received a thank you gift from TOYOTA.
Thank you very much!
---
Contact us for your test request.