IMV (THAILAND) Co., LTD is certified to ISO / IEC17025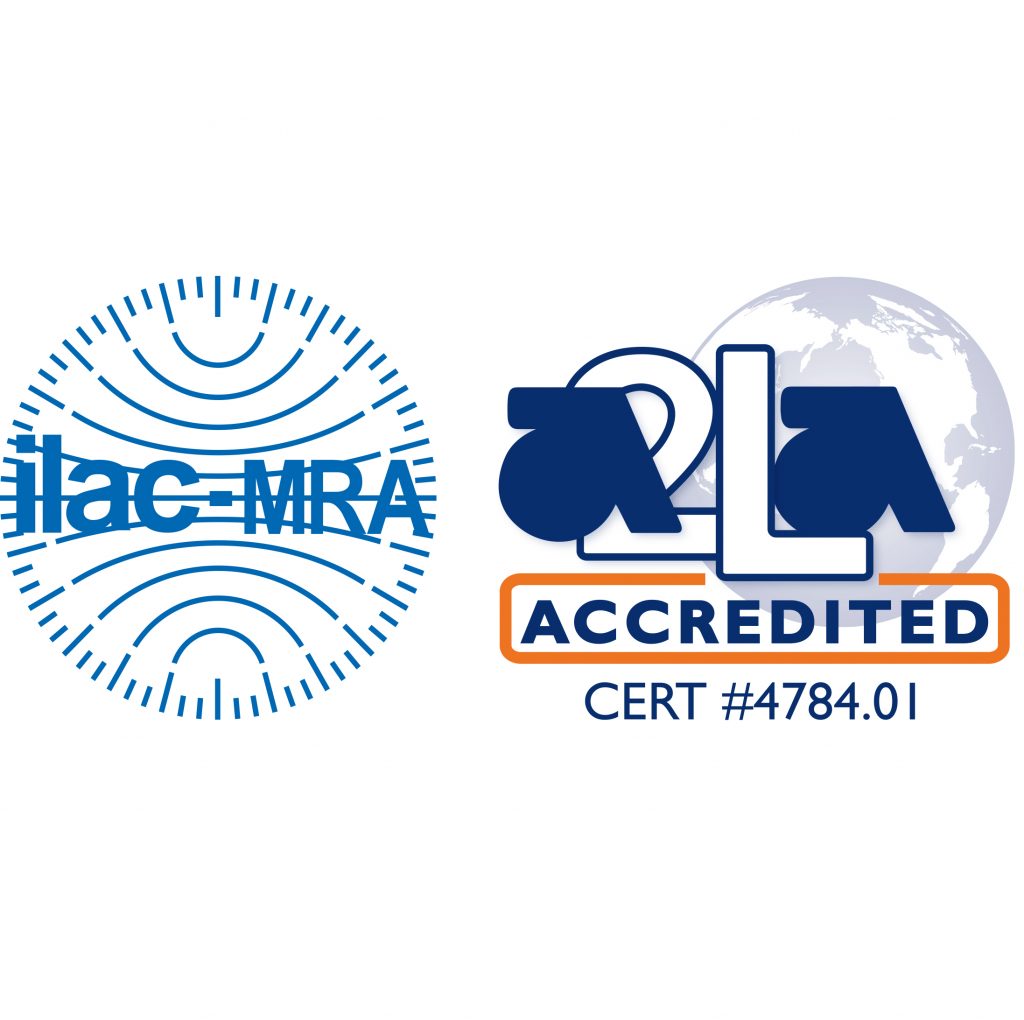 IMV's test laboratories are authorised by A2LA and operating under quality control management systems in accordance with the international standard ISO / IEC 17025, which specifies the testing capability and test laboratory calibration.
Outline
Certification number:4784.01
Authorisation organisation:A2LA
Authorised date : June 26th, 2018
Authorised field:Vibration test(Sine), Vibration test(Random), Shock test、Temperature cycling test, vibration and temperature cycling test, Temperature test (hot) , Temperature test (cold) , Temperature and humidity cycling test, Temperature and humidity static test
ISO/IEC 17025 (JIS Q 17025) is the international standard which specifies "General requirements for the competence of testing and calibration laboratories". ISO 9001 is only applicable to the quality management system, however ISO/IEC 17025 involves the requirement for both quality management and technical competence in vibration testing. This certificate shows that the quality management system and technical capability for testing in IMV's test laboratories is acknowledged globally and IMV proudly offers our customers test results accredited to ISO/IEC 17025.
A2LA Website
Scope of accreditation