IMV saves CO2 around the world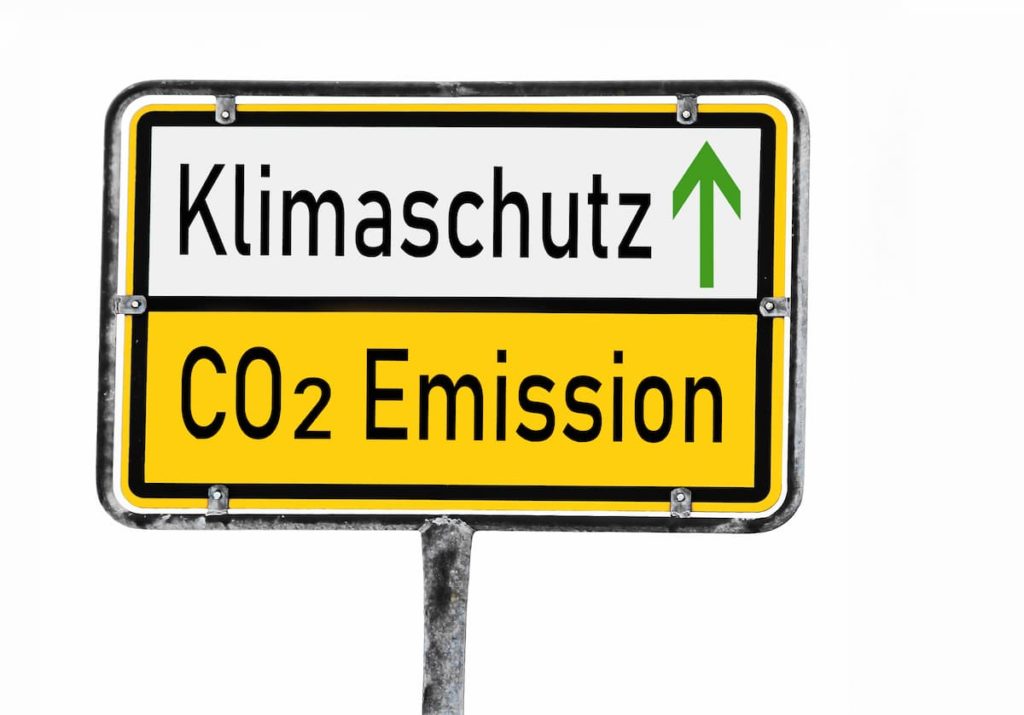 Producing and acting sustainably, conserving resources and saving energy are becoming increasingly important. Many companies can reduce their own CO2 consumption with a wide variety of adjusting screws, and thus save costs and do something for the environment at the same time.
With IMV shakers and especially models of the ECO series, users can save energy with every use. This makes it possible to calculate globally exactly how much CO2 is saved by the ECO shakers used worldwide alone.
ECO Shakers are used in these countries worldwide
.
Besides the Asian region, ECO Shakers are in use in most European countries and in North America. ECO Shakers are also used in North and South Africa, India and Australia. Since the launch of the ECO series 15 years ago, we have been able to convince customers in almost all continents of the advantages of ECO technology.
In total, over 50,000 tonnes of CO2 have been saved with more than 900 ECO Shakers now in operation. In this way, IMV products have been able to contribute to CO2 reduction and will continue to do so in the future.
Often the figures around CO2 are just abstract numbers that are difficult to classify. To get a better idea of what the CO2 saved really means, here.
Cover image © Astrid Gast / stock.adobe.com