クラフトビール配布します!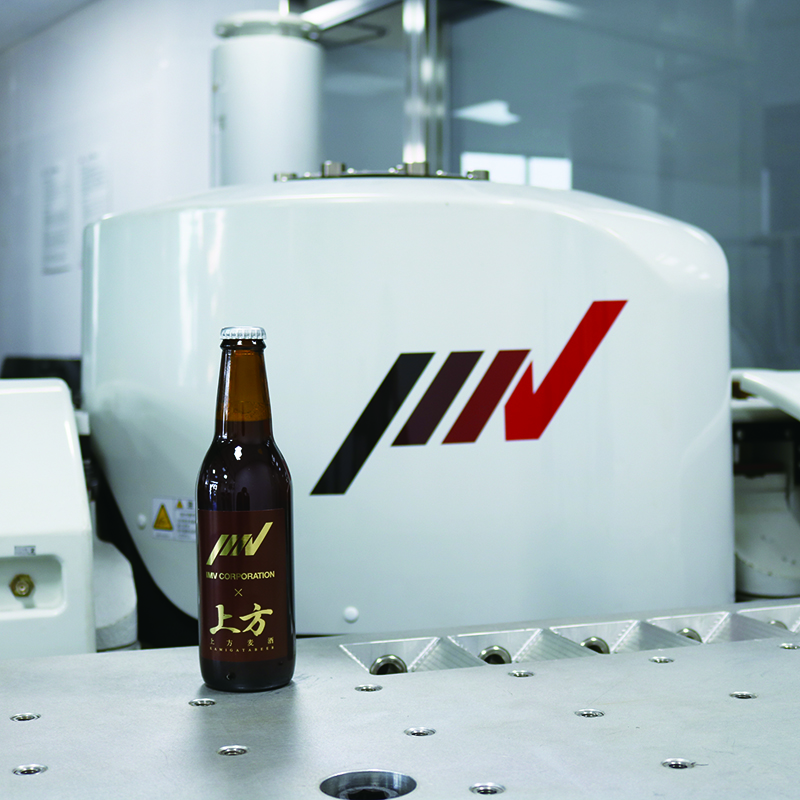 お客様への新しいお土産として、IMVのロゴが入った上方ビール様のクラフトビールを配布することになりました!
上方ビール様は、大阪市東淀川区の銭湯跡地で醸造を行っている会社で、元男湯にタンクを備え、元女湯の脱衣所や浴槽はそのままの状態で残し一般開放しているとてもユニークな醸造所です。
テイストの種類も豊富で「番台エール」「かけ湯レモン」「風呂ロマン」等、銭湯ブルワリーならではのユニークなネーミングも気分が楽しくなります。
ご興味ある方は是非、IMVにいらした際にお声かけください!
As a new souvenir for our customers, we will give them a craft beer with the IMV logo!
Kamigata Beer is a company that brews beer at the former public bath site in Higashiyodogawa, Osaka.
They offer a wide variety of tastes and the unique naming associated with public baths, such as "Bandai Ale," "Kakeyu Lemon," and "Bath Romance" etc.,
If you are interested in the beer, please let us know when you come to IMV!